Exhibits
Pround 2 Be American - August 3 - Sept. 2, 2019
Cotuit Center for the Arts, 4404 Falmouth Road (Rt. 28), Cotuit, MA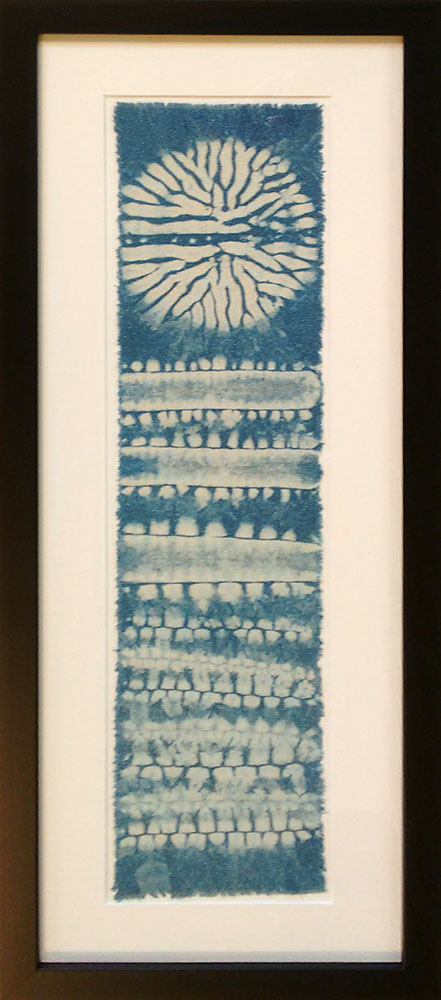 "Proud 2 Be American" runs August 3 – September 1 and will be Juried by local artist Joe Diggs and curator Mara Williams. For many local patrons, Joes' Twin Villa, a legendary hot spot in Osterville and the inspiration for this highly anticipated exhibition will be a draw. The opening reception will feature a festival atmosphere with a day of music, food, and brews. A digital gallery of photographic images will round out the open juried part of this exhibit. I have chosen to submit 'Seedtime & Harvest' as a tribute to American Farmers.
The art gallery is open 10 AM to 4 PM Monday through Saturday from Labor Day through Memorial Day and 7 days a week during the summer season. Exhibits may also be viewed during evening performances. Admission to the gallery exhibits, opening reception, and artist talks are free; no advance registration is required.
Opening event Saturday, August 3, 2:00pm-11:00pm Exhibit runs August 4-September 2, 2019 10:00am-4:00pm
Shops
Etsy Shops
My Etchings and Monoprints are available through my Printmaking Etsy Shop.
My Marbled papers, Historic and Modern, are available through my Marbling Etsy Shop.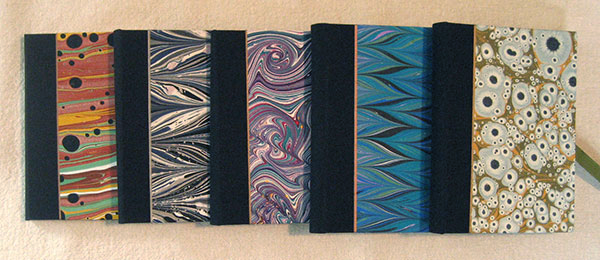 Art Center of Cape Cod
3480 Route 6A (Main St.), Barnstable, MA 02630
My hand bound journal books with Marbled paper covers, hand etched notecards and notebooks with decorative papers are availalbe at the Gift Shop

.
Woodruff Art Center
One North Market Street, Mashpee Commons, Mashpee, Ma 02649
The Art Shop also carries my hand bound journals with Marbled paper and etched cards.